Submit a Question that You'd Like to See Asked of Consumers in the Baltimore and Washington, DC markets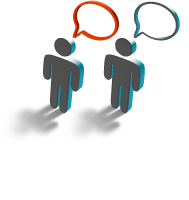 We are looking for some new questions to include in our quarterly, public opinion surveys–what we call MarkeTrak®.  Questions cover consumer attitudes, awareness, perceptions, interests, activities, etc. which have potential relevance to many consumers across the two metropolitan areas.
If we select your  question, we will offer you an additional proprietary question in a future MarkeTrak study.  (That means you can include a specific question about your company, product/service or brand–and only you will see the findings).
To submit your question, please visit our Question Submission page.