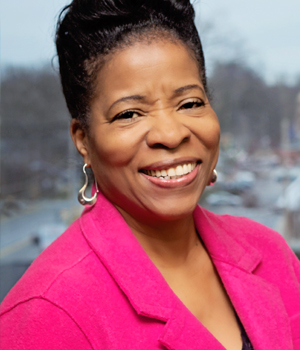 Sharon Cooper-DeLoatch
Administrative Manager
Sharon joined WBA in September 2011 as a part-time, on-site interviewer. In March 2012 she joined WBA as a full-time Administrative Manager.
Sharon's responsibilities include reviewing proposals to determine the description of work and amount to pre-bill, preparing invoices, serving as the liaison with property management to resolve facility issues, and managing the front desk.
A native New Yorker, Sharon is a veteran of the United States Army and a retired Federal employee. A former Administrator with the District of Columbia's Department of Human Services, she has more than thirty years' experience in the field of social services. Sharon holds a Bachelor's Degree from the City University of New York.