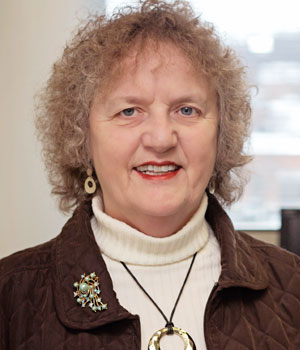 Millie Wilson
Administrative Associate
Millie is responsible for a range of administrative tasks including processing and distributing mail, initial processing of returned surveys, handling incoming telephone calls, filing, maintaining the library, and typing verbatims from respondents.
Millie joined WBA in 1999 as a part-time employee with administrative and field interviewing responsibilities. She became a full-time Administrative Associate in early 2003.
Prior to joining WBA, Millie had worked in all aspects of the animal health care field for 35 years. For ten of those years, she also worked during the tax season with H&R Block preparing tax returns and teaching tax preparation. She also has several years of higher education at the University of Maryland.